MAIN CAST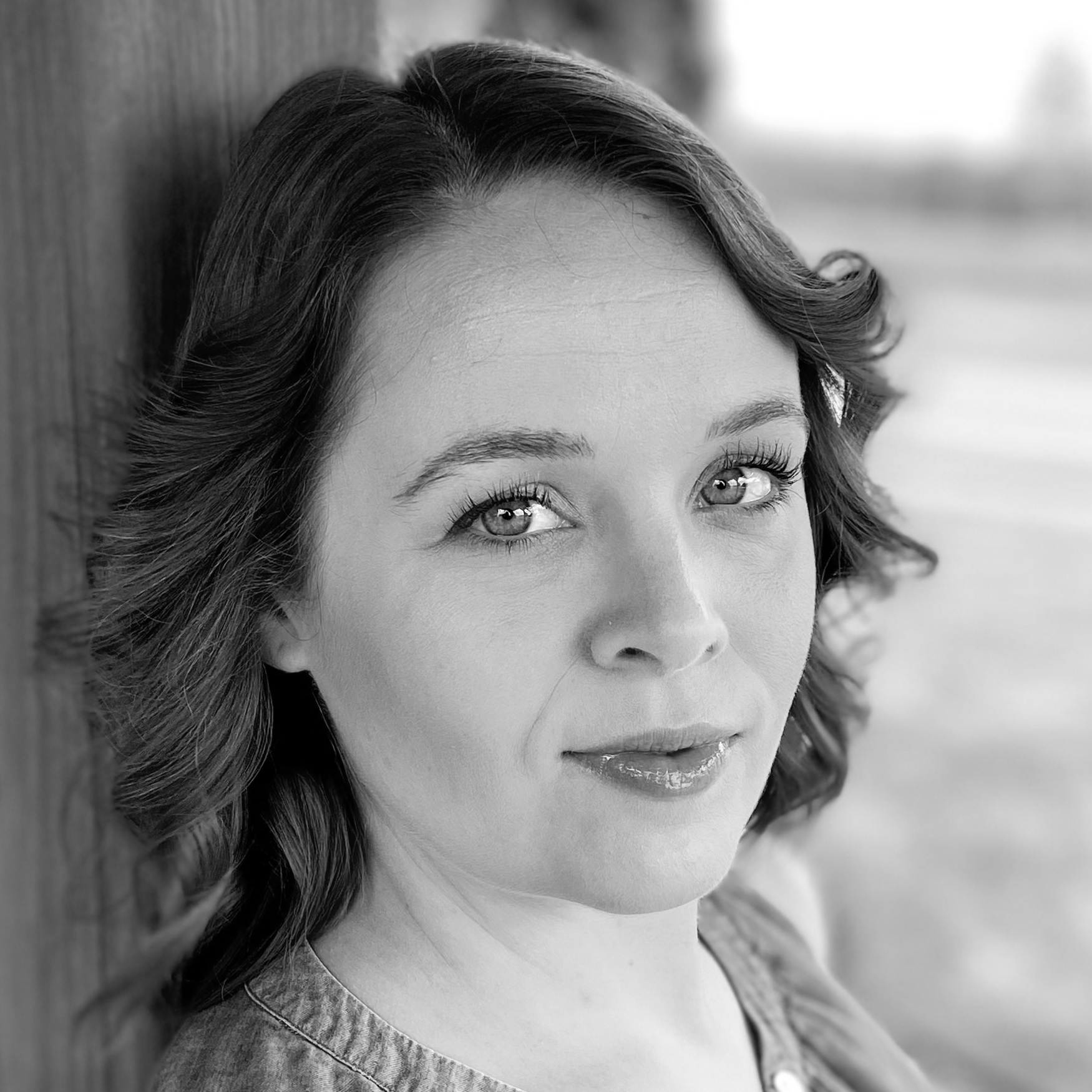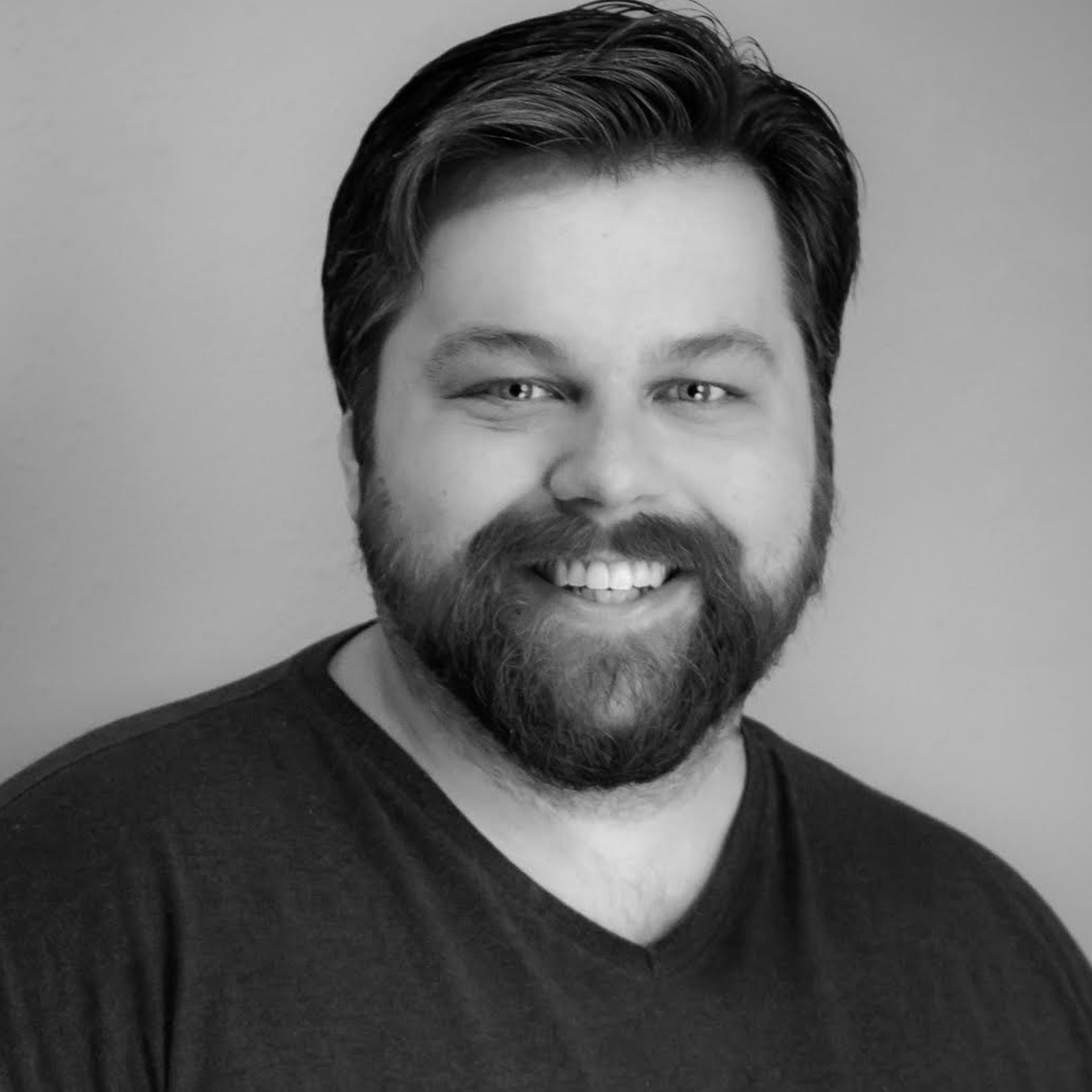 ROXIE
GUY
Amber DeRuyter
Zach McLain
An avid theater performer since the age of 10, Amber has starred in shows such as Chicago, The 25th Annual Putnam County Spelling Bee, Arsenic and Old Lace, and Blind Dating at Happy Hour. Company associations are Theater on a Hill, Musical Masquers, and The Kettle Moraine Playhouse. When not on stage, she house manages at The Kettle Moraine Playhouse or works behind the desk at The West Bend Community Memorial Library. Amber resides in the Kettle Moraine with her husband and son.
is a filmmaker and designer with a passion for storytelling. He is an award winning director and actor, published author, and designer. Zach also works as a photographer, writer, and producer. Starting at the age of 10, Zach performed leading roles in a multitude of musicals before studying at the University of Wisconsin-Green Bay. Moving into film and digital media after school, Zach is passionate about storytelling, regardless of the medium.

www.zachmclainmedia.net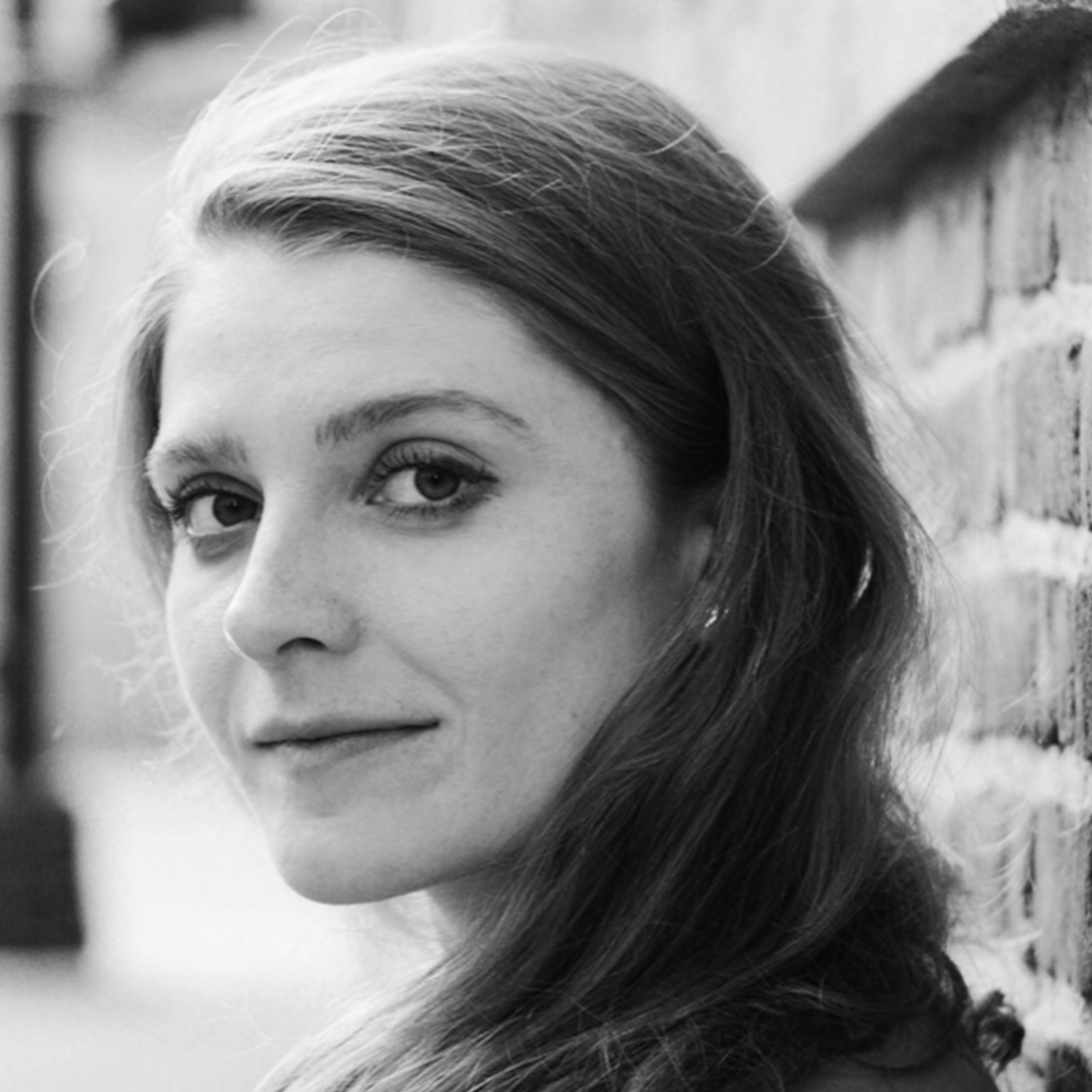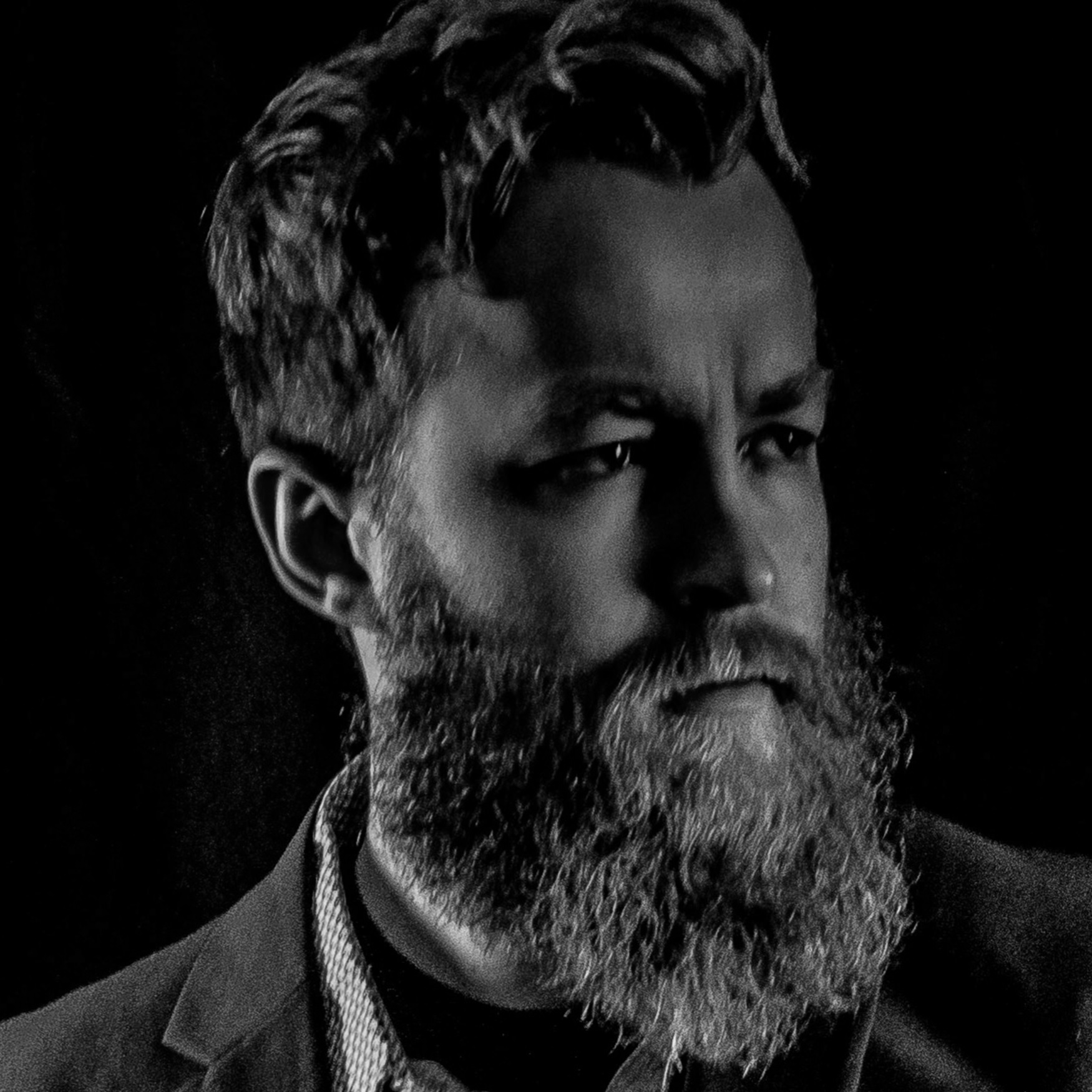 ALEXA, ROXIE'S FRIEND
JIM, GUY'S ROOMMATE
Alexandra Peseri
Eric Halverson
is a multitudinary artist, focusing primarily on voice acting and independent films. Alexa grew up in New York and attended Brown University where she performed in several Brown/RISD short films, musicals, revues, stage plays, a capella, and choir. Alexa wrote and performed her own solo show "Eat, Pray, Robot". She currently resides in Madison, WI, with plans to relocate to Salt Lake City, UT. In Madison, she has performed in stage plays, with Breakthrough Dance Company, acted in a handful of short and feature-length films and done voice work for Trek Bicycle Company and Raven Software.
Local Milwaukee creative, Photographer, Videographer, and Beard Enthusiast. Eric has appeared in numerous shorts and YouTube videos. Amongst his many projects - he runs the YouTube channel 'Weather You Like It or Not' and plays the character 'Bert Lauderdale', an aspiring meteorologist and storm chaser.

@erichalvie and @bertlauderdale on Instagram
@BertWeather on Twitter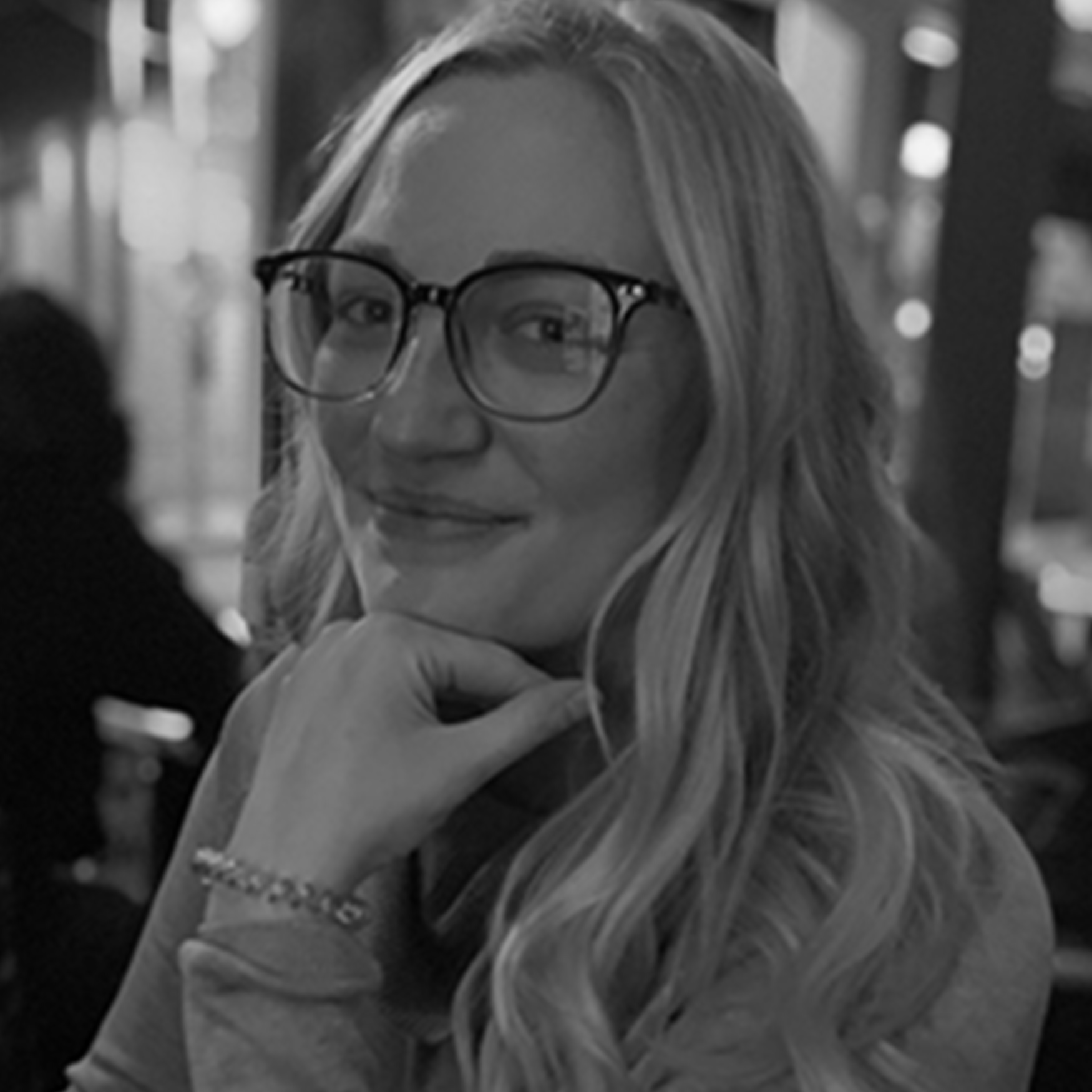 MARY, JIM'S GIRLFRIEND
Carolyn Lyons
is a graduate of UW-Milwaukee with a Bachelor of Science in Nursing. She has prior appeared in YouTube videos and Student Films made at the UW-Milwaukee Film School.
CAMEO ROLES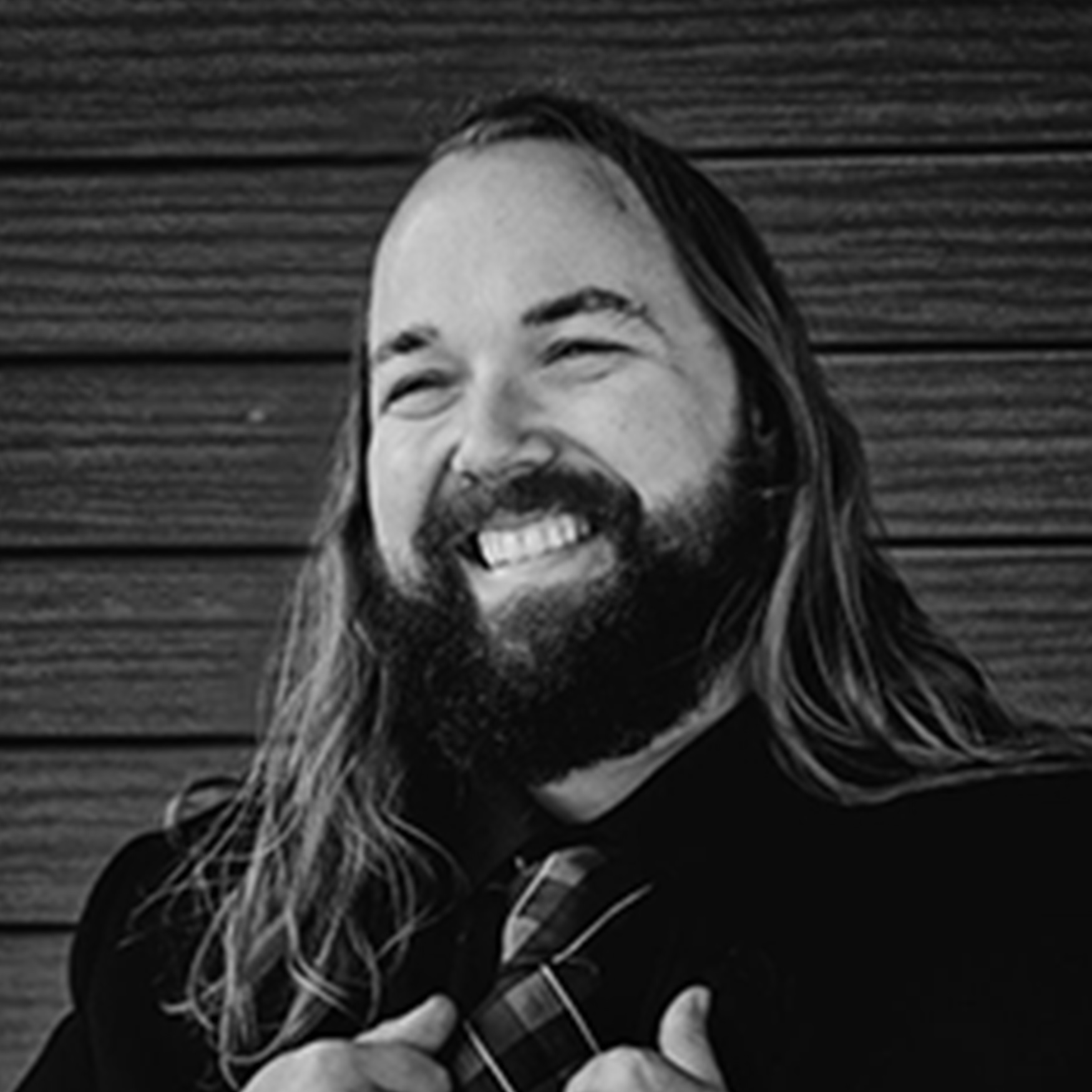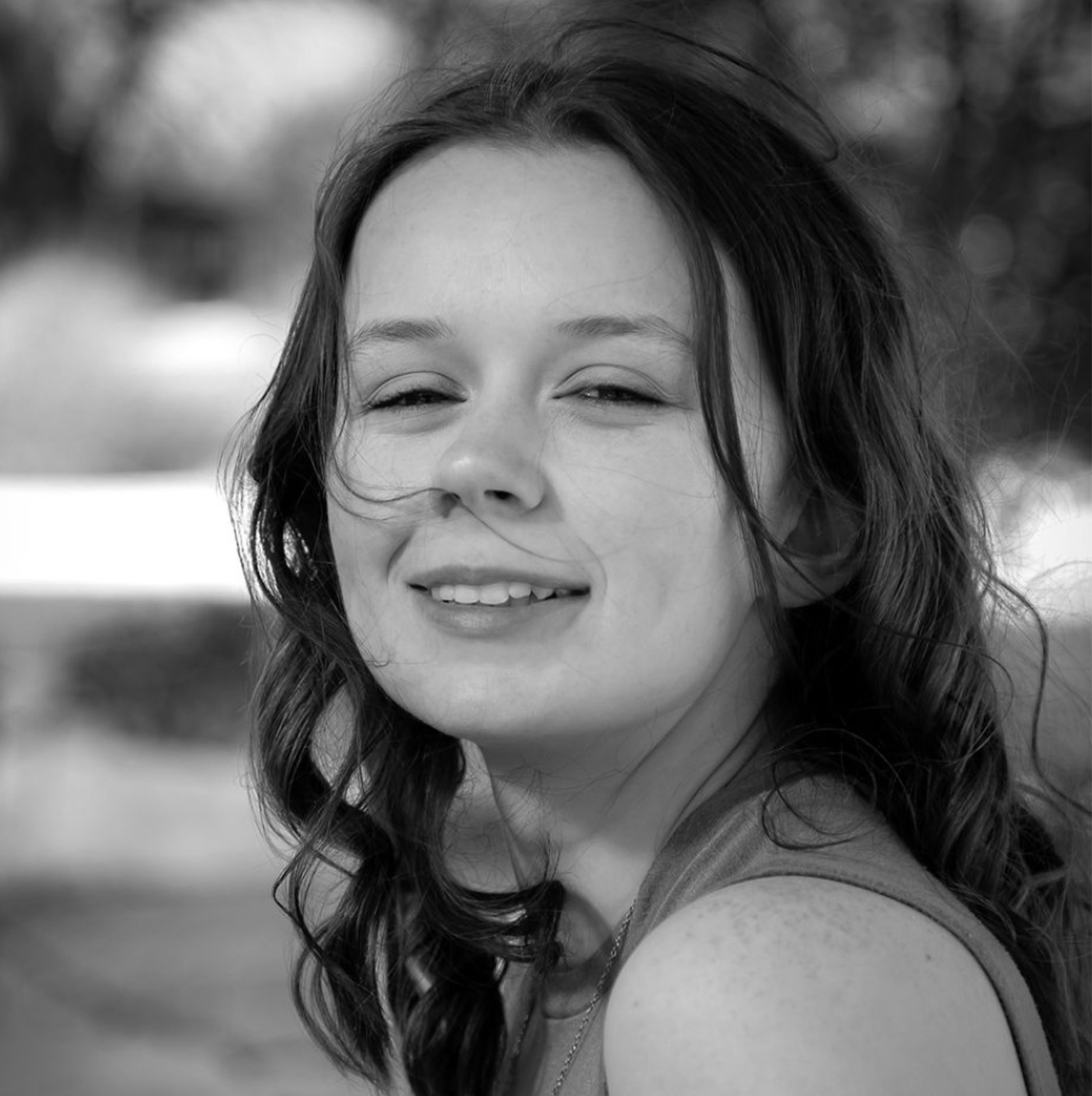 BEACH MAINTENANCE WORKER
NOT ROXIE AT THE CAFE
Benjamin Koenigs
Sadie Kruse
Benjamin Koenigs grew up in a small village in Sheboygan County, Wisconsin. Art has been a constant in his life. He's been the front man for several bands around the Southeastern Wisconsin area that have headlined TONS of charity events. He also has a podcast centered around his lack of watching movies called "Where Have You Ben?" where he acts as a co-host and producer. For the last several years, he's worked at 102.9 The Hog in Milwaukee under the name Benny K. He also dabbles in acting as he has been a part of several music videos along with the occasional role in short films.
Acting is a passion for Sadie. She has performed in plays, choir concerts, and has acted as a home manager. She is currently performing at The Bristol Renaissance Faire for 2021 and plans to continue this gig. She is currently seeking more independent film roles.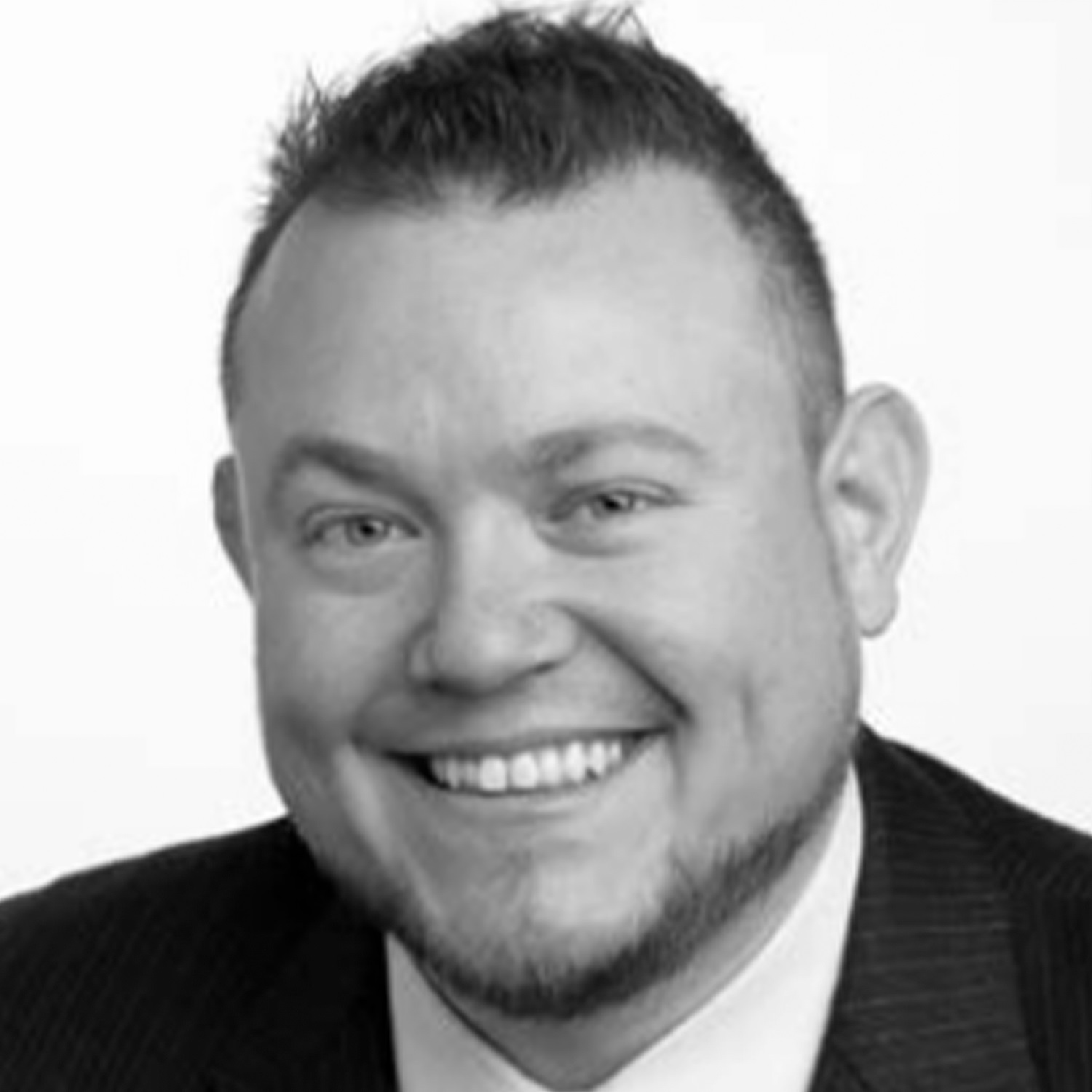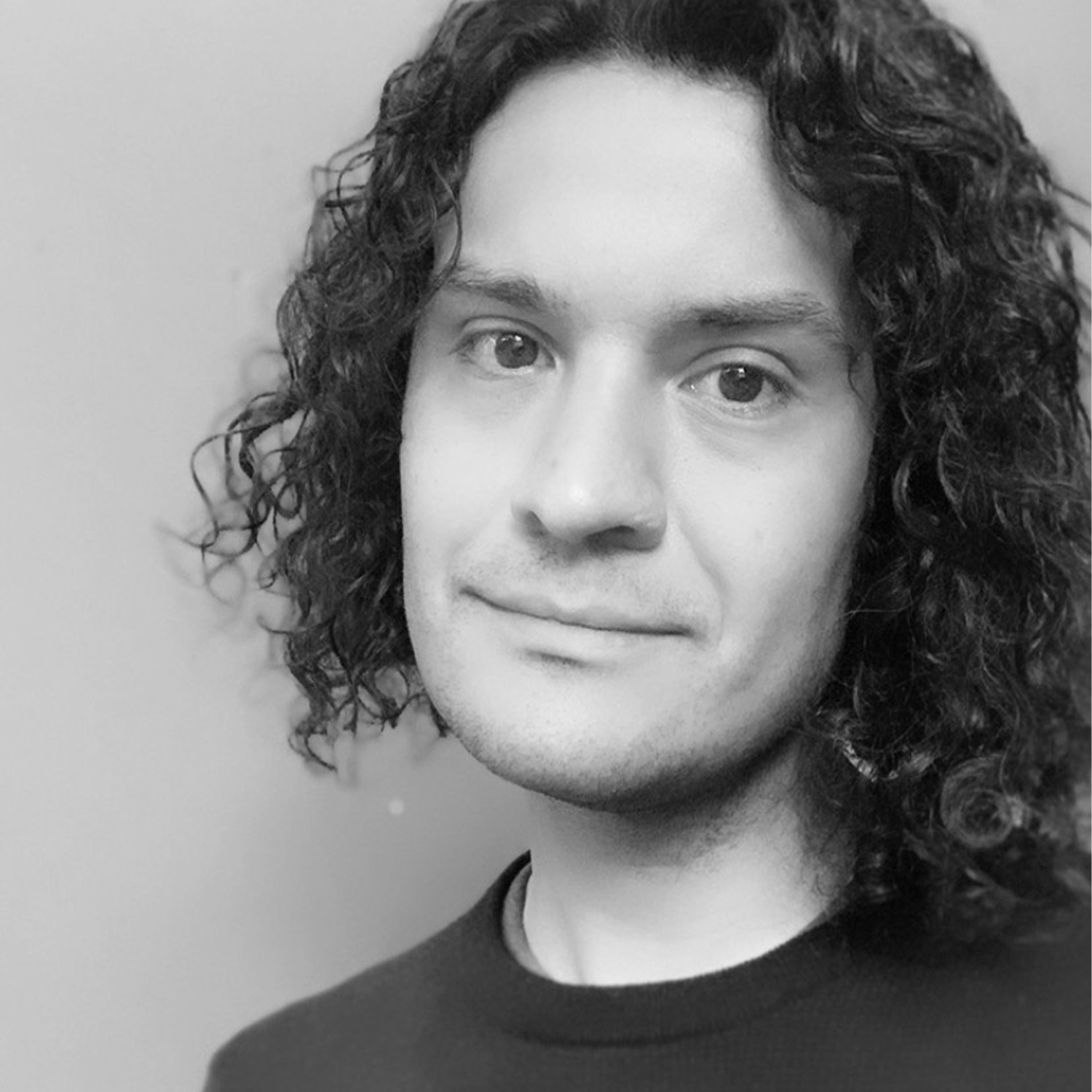 HOT AIR BALLOON OPERATOR/PRODUCTION ASSISTANT
CAFFE BARISTA
David Vargas
Daniel Soto
Hailing from Central Wisconsin, Lonesome marks the motion picture debut for David, whose acting credits until now have focused on community theatre stage productions. Having been afforded the opportunity to travel extensively throughout North America over the past decade, David is excited to settle down and join the Milwaukee film and theatre scene. In addition to assisting with independent film projects, David is a vocalist with the Milwaukee Choristers, volunteers with several civic organizations, and is an avid contributor to the living history community. Throughout all, David remains a committed public servant and is passionate about sharing his talent with others both locally and abroad.
Daniel is currently majoring in Film Studies at UW-Milwaukee. In the summer of 2017, as a filmmaker, Daniel got the opportunity to participate in an international short film competition in Thailand. It was there that he got his first exposure to the film industry and met with filmmakers from other parts of the world. 'Lonesome' is his first film acting role, and aspires to have more. He also models for the Milwaukee based company Koss Headphones.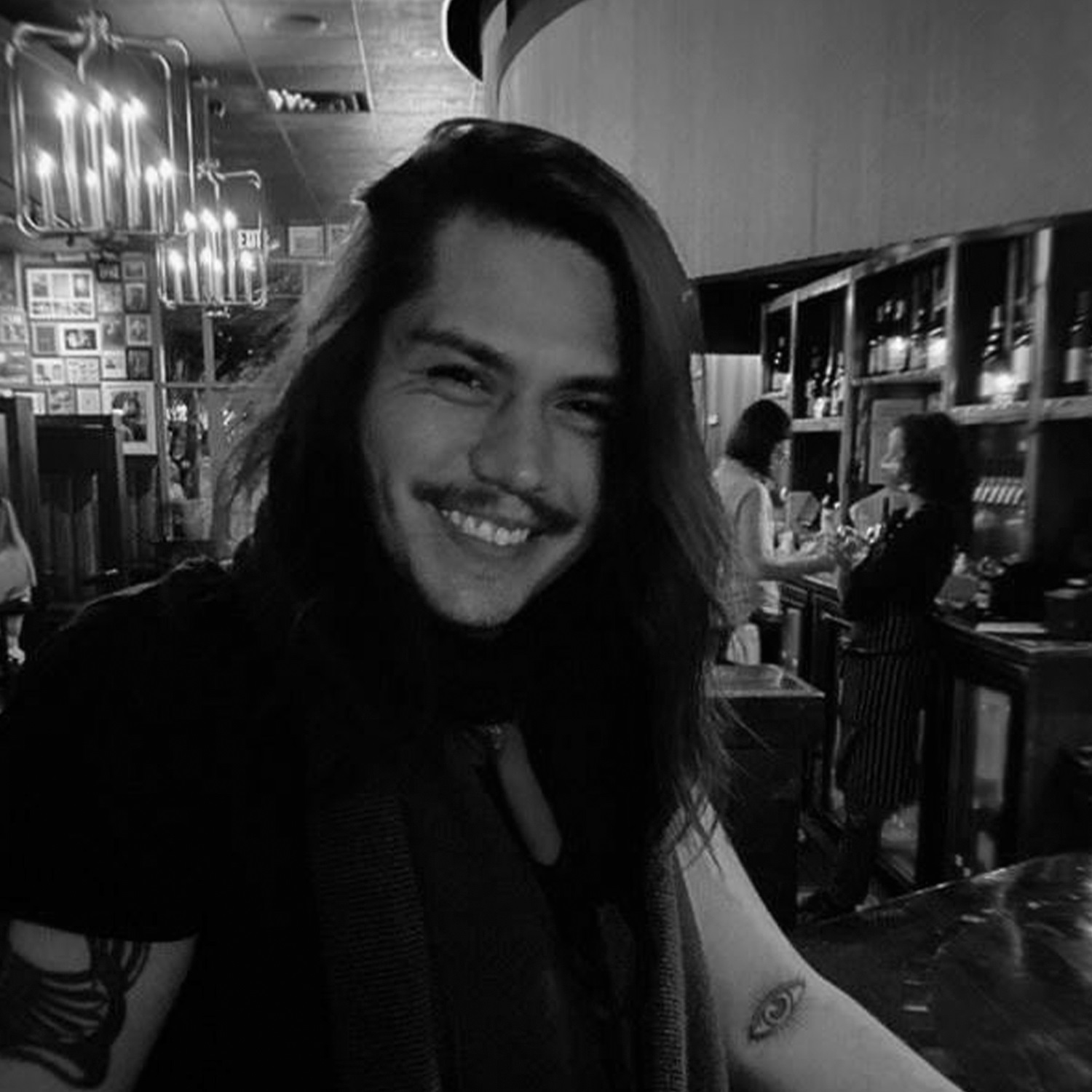 THE NEW BEAU
Carlos Garcia
Carlos is a bi-lingual local Milwaukee creative. He is currently the guitarist for Valerie Lighthart. His most recent focuses have been on music and music videos. While appearing in numerous music videos, he has also been an extra in short films and acted in YouTube videos. He is open to further film roles, and inclines towards taking on 'bad guy' roles.