PRODUCTION TEAM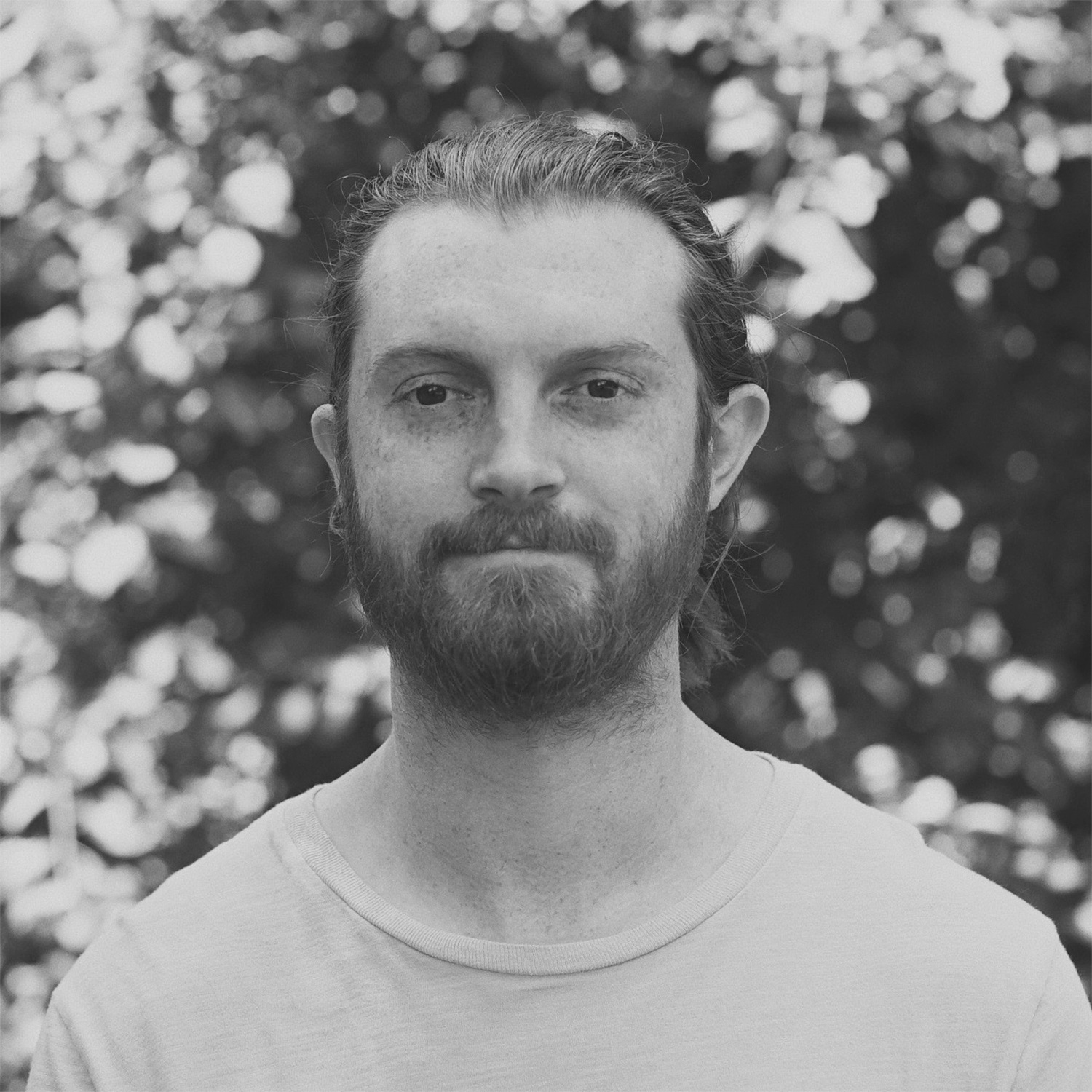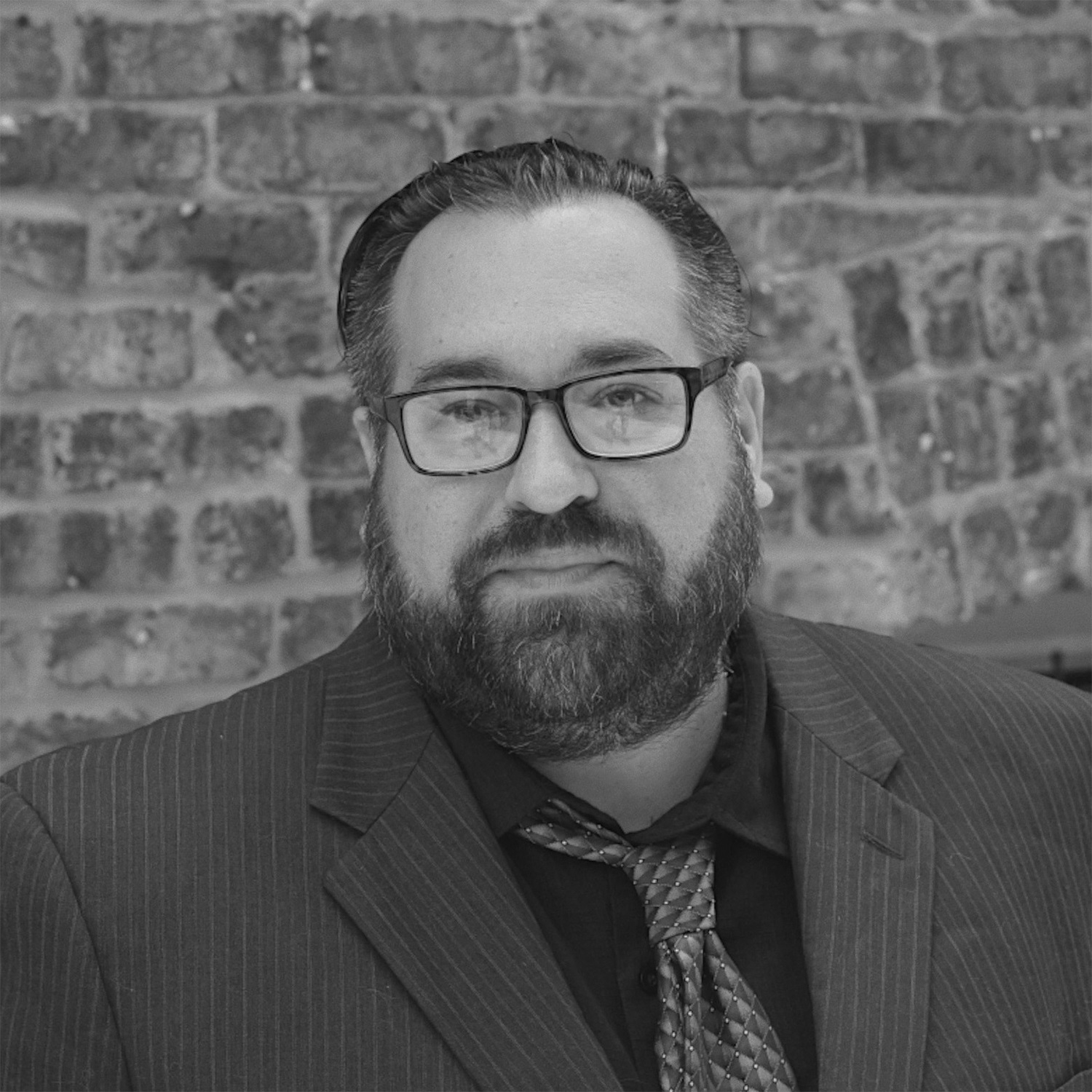 CINEMATOGRAPHER, FILM EDITOR, PRODUCER
DIRECTOR, WRITER, PRODUCER
Jake Wollner
Tony K Hall
is a cinematographer, editor, director, producer, and marketer based in Milwaukee, Wisconsin. He has landed screenings in multiple film festivals and awards including best short film. His work ranges from narrative, event, brand, small business, travel, corporate.

@jakewollner on Instagram
is a first time film director based in Milwaukee, Wisconsin. He has a Bachelor of Arts in Philosophy from St. Norbert College (De Pere, WI). His prior experience includes being on set as a production assistant and assistant director for several other short films and YouTube videos. He has one prior unreleased short film as writer/director. He also routinely writes film reviews that he privately shares via forums with his friends and family. He has several other feature film scripts that have not yet been greenlighted but has high hopes to continue to make more films.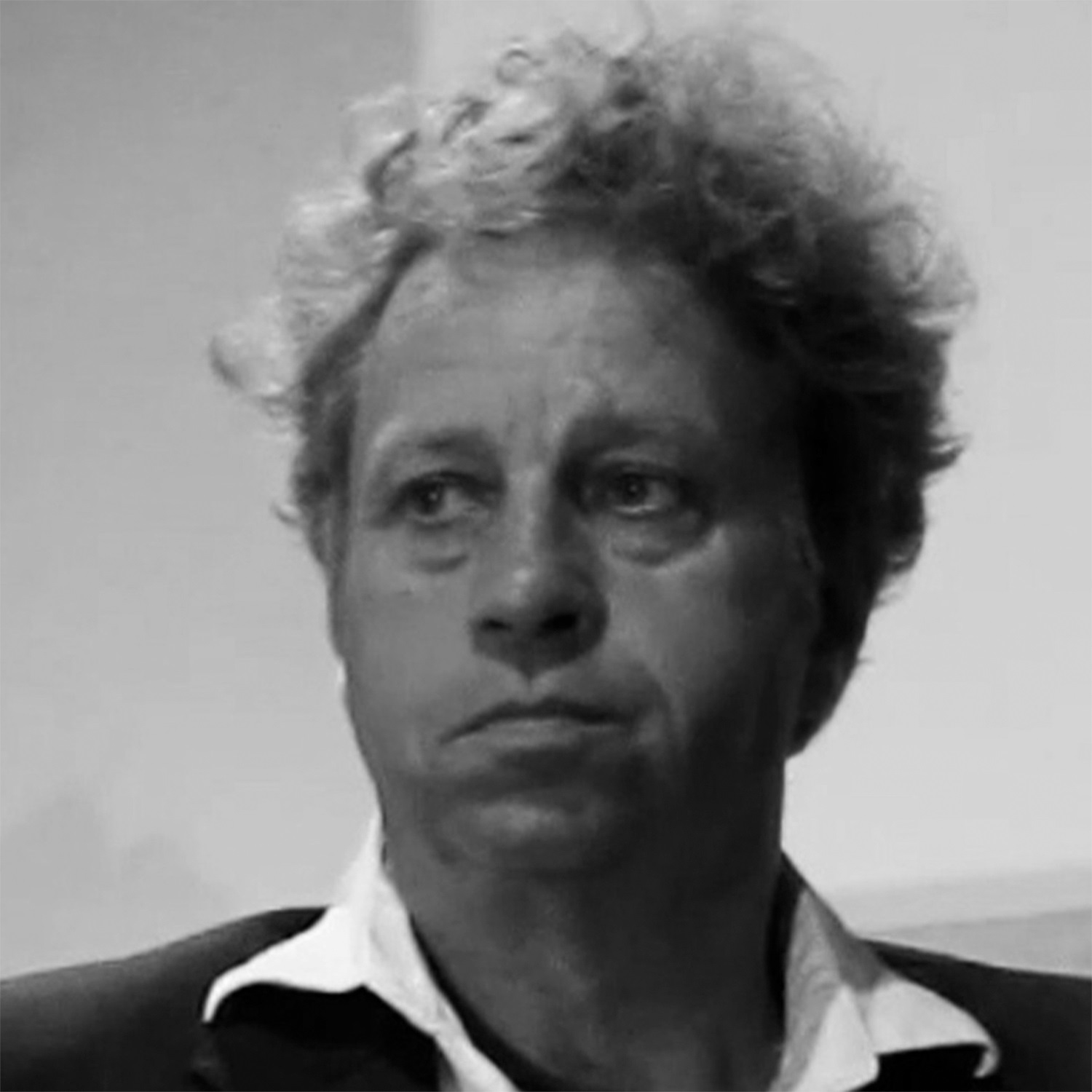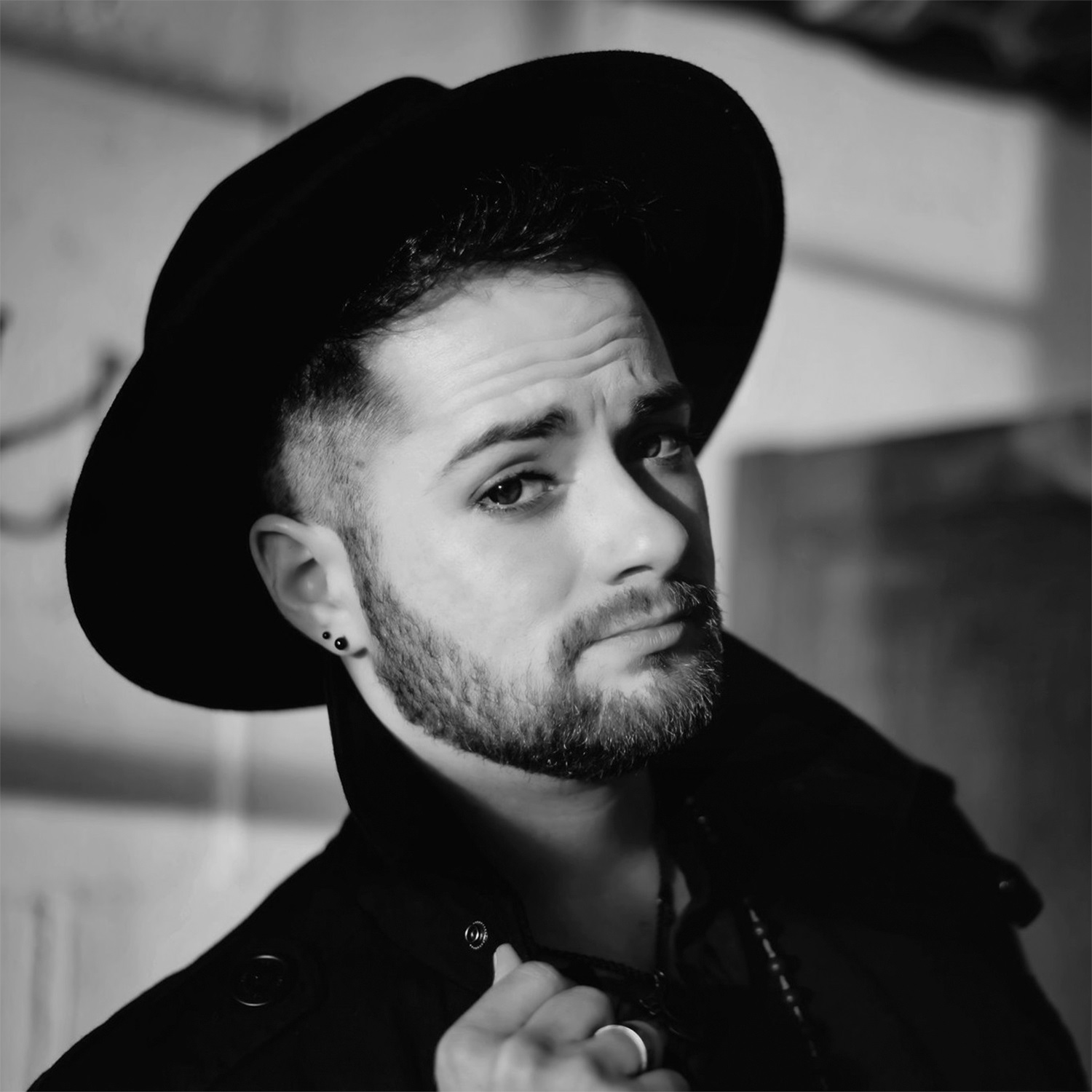 VISUAL EFFECTS
COMPOSER/MUSICAL SCORE
Patrik Beck
Tony Doubek
is the owner-operator of Electric Crayon Studio, an animation and visual effects boutique that has been running continuously since 1992. Servicing the private sector and artistic community by providing Hollywood level animation and digital effects for multinational companies, to student films, and everything in between. Patrik is a creator in his own right, having completed a full length feature, several shorts both live and animated, written several books, and is currently in pre-production for an independently produced animated feature. He is a musician, playwright, and heavily involved in the local comedy scene. Electric Crayon Studio creates animated content on a wide range of styles, from 2D cartoons to the photo realistic. Visual effects from the spectacular to the invisible, from adding explosions to seamlessly removing unwanted people/places/things from footage and the notorious 'fixing it in post'. Contact him if you got a problem or want to endlessly talk about movies.

zippy@wi.rr.com
is a composer with a mission to invite audiences to step out of their daily lives into new perspectives, worlds, and emotional states through the power of music. He has worked with film, TV, dance, concert music, and many other unique collaborative projects. More information, samples of his work, and tracks readily available for licensing can be found on his website at www.tonydoubekmusic.com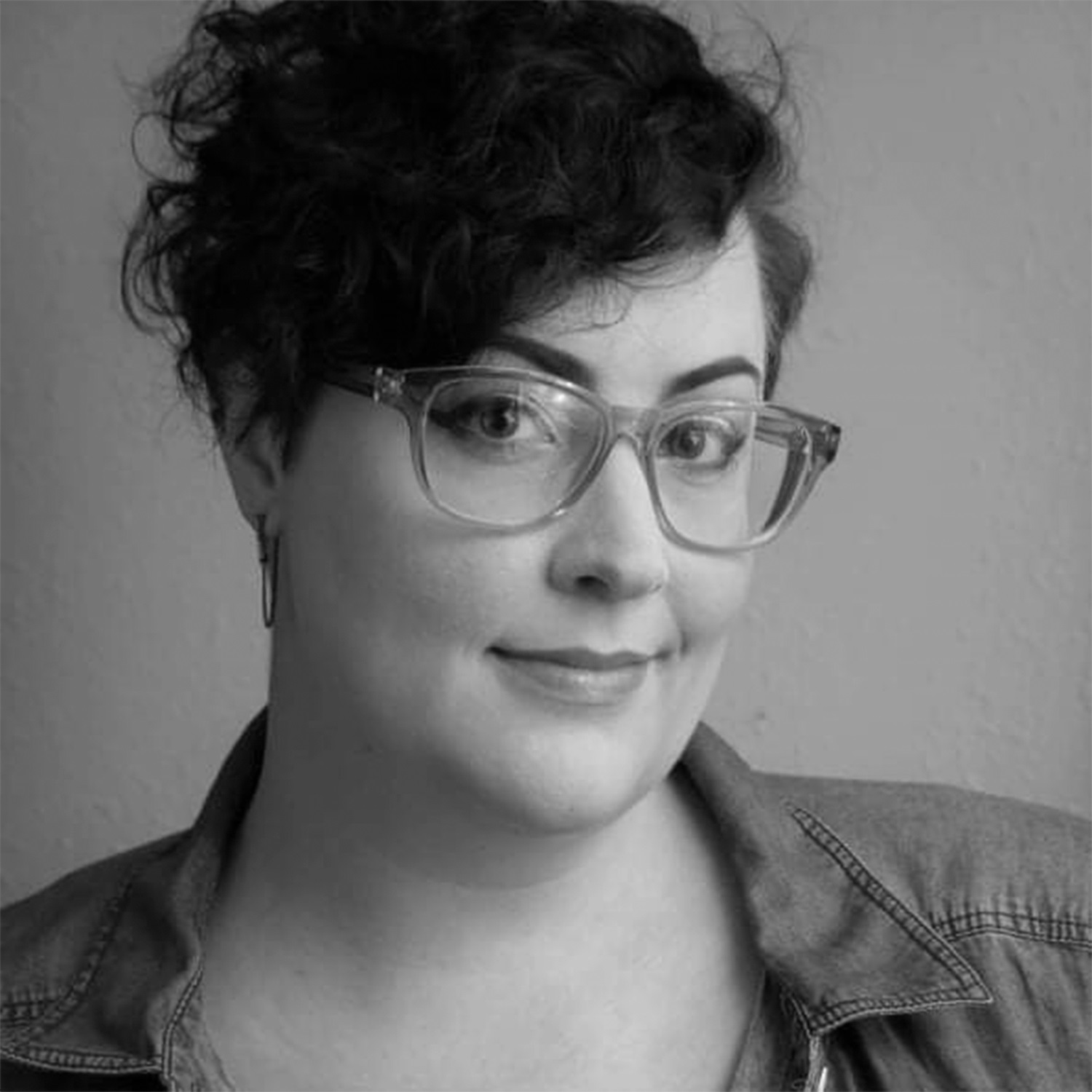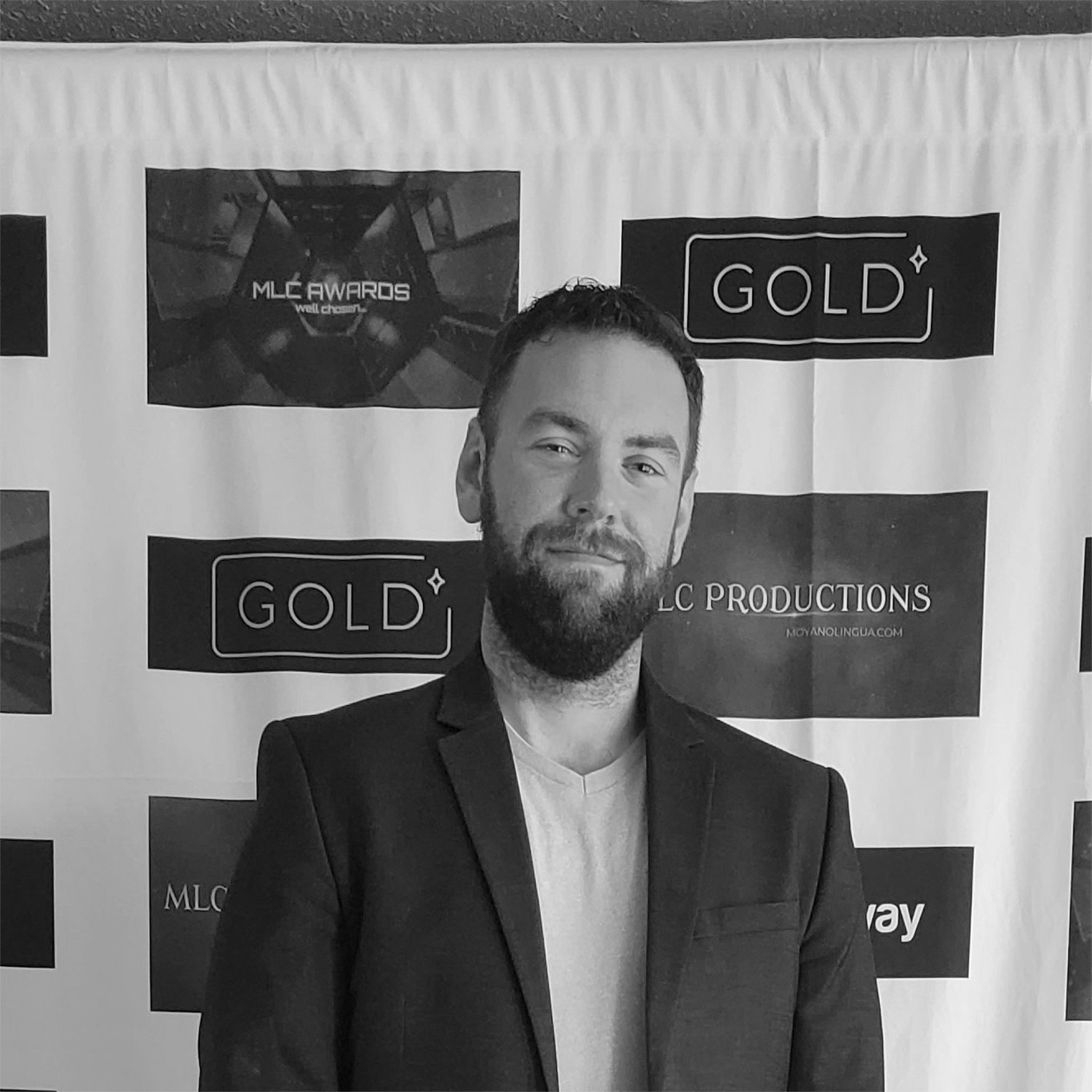 COSTUME DESIGNER, MAKE-UP DIRECTOR/ARTIST
SOUND EDITOR
Shanna McLain
Nick Daniel
Shanna graduated from UW-Parkside in 2013 with a BFA in Theatre Performance and Costume Design. She has been an active member in the Milwaukee film and theatre communities since 2013 serving as costume and makeup support on multiple projects. Her credits include: Assistant MUA (The White Owl – 2015); Assistsant MUA (Blood of Bad Men – 2016); Constume and Make Design (Romeo and Juliet – Voices Found Rep. 2016); Artistic Director (Twelfth Night – Voices Found Rep. 2017); Assistant Costumer (Survivor: A Tale from the Nearscape – 2017); MUA and Costume Design (Trip – 2021). Wardrobe (Florentine Opera Company 2014 – present).
is a set mixer, post audio editor, and award-winning composer based out of Illinois.